I love when other people share their favorite tried and true beauty products. So, I thought I would share with you mine. Here are a few I can't live without.
Bare Minerals Make-up in Medium
I used to be more of a liquid foundation kind of girl. But, this stuff really works. It makes make skin look so smooth and perfect. And I get way fewer breakouts.
I finally found the perfect dusty rose blush! It's a great mix of pinky bronzy tone.
Bobbi Brown Gel Eye-liner
I am so clumzy with liquid eye-liner. But, this stuff is just too easy! You can't mess it up. And it stays put all day!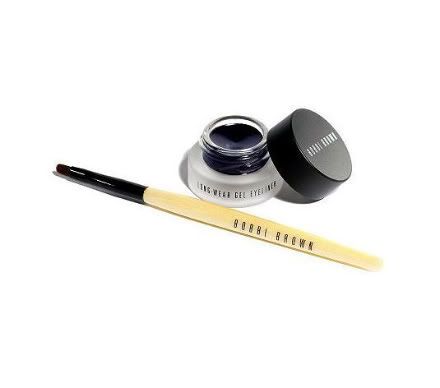 Jo Malone Fragrance in Lotus

Blossom & Water Lily
I have an uncle that works for Jo Malone and he got me this for Christmas. I was instantly in love! So sublte and clean. I am always getting compliments on it.
Bobbi Brown Extra Balm Rinse
This was really weird to me at first. A friend of mine used it and I couldn't get past the bright yellow color (not normal for a facewash). But the moment I used it my skin felt so hydrated and soft. And it smells so citrusy and wonderful!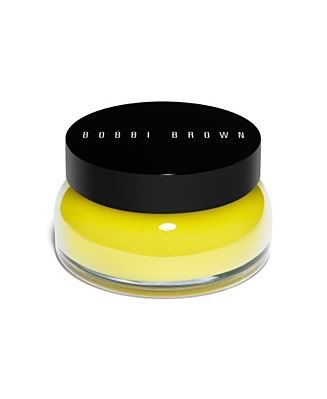 Victoria's Secret Pink Lotion in Fresh & Clean
Okay I know this is probably made for teen-agers. But I love the smell! The bottle is pretty cute too.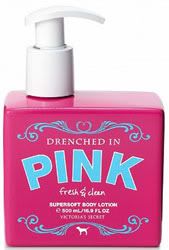 OPI Nail Polish in "You don't know Jacques"
This is the perfect mix of taupe, gray, and brown. So flattering on all skin tones.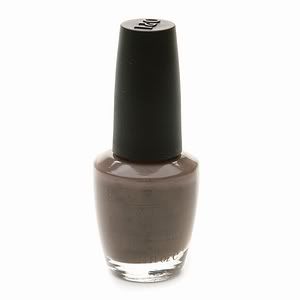 And last but most certainly not least... Vaseline.
I use this stuff religiously... for everything! Eye Make-up remover, for my lips, cracked heels, etc. I keep a jar by my bed at night in case my lips get chapped in my sleep : )
Please do share your favorites!